With the holidays in full swing, it's time to begin (in my case) or finish up your Christmas shopping! It's soo easy to Amazon Prime all the gifts, but I invite you to be intentional with your spending this year and focus on shopping local. We have so many amazing businesses we can support in this town, with lots of unique gift options.
Columbia Welcome put out a fabulous Holiday Gift Guide this year with all sorts of ideas of how to support local businesses. We were also excited to be asked to do 2 holiday decor sections in the guide! The decor is all natural stuff that you can forage for or grow yourself, which makes it even more fun!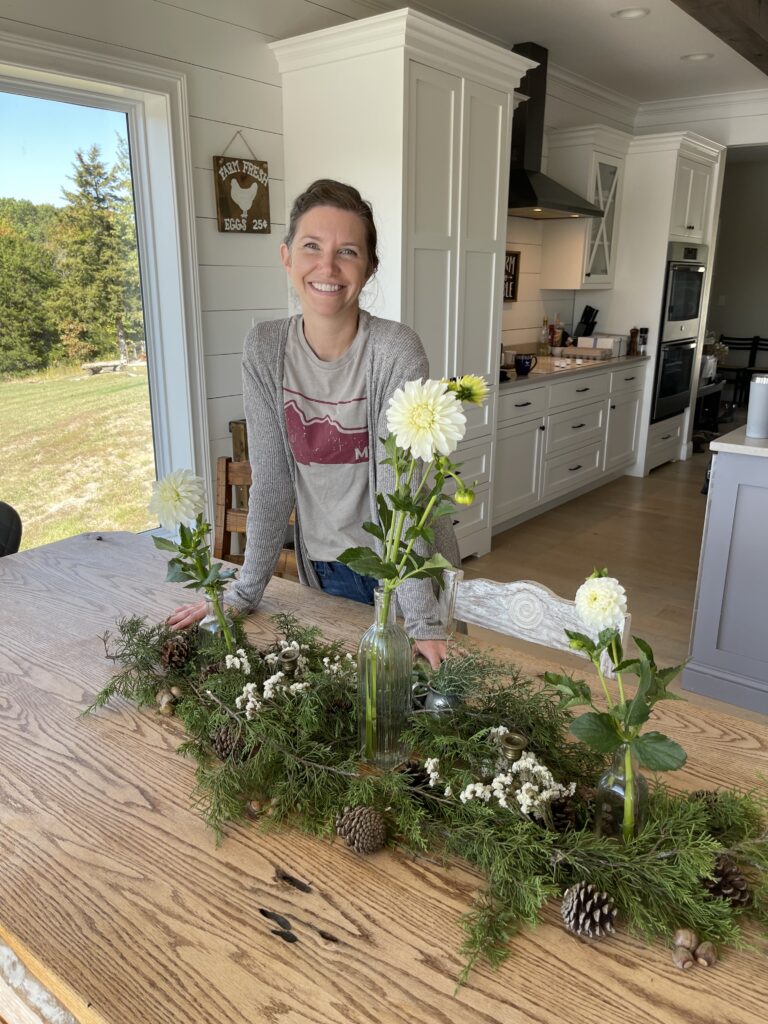 Go to the Columbia Welcome website and click the orange bar on the top of the screen to sign up to receive the free guide. It has given me so many great ideas and will help to streamline my local shopping so it will be fun and intentional!
And, for your local Amaryllis plant shopping, check out our website! We have 3 different varieties of blooms and several pot selections. Market Memberships are also 20% off through the end of the year!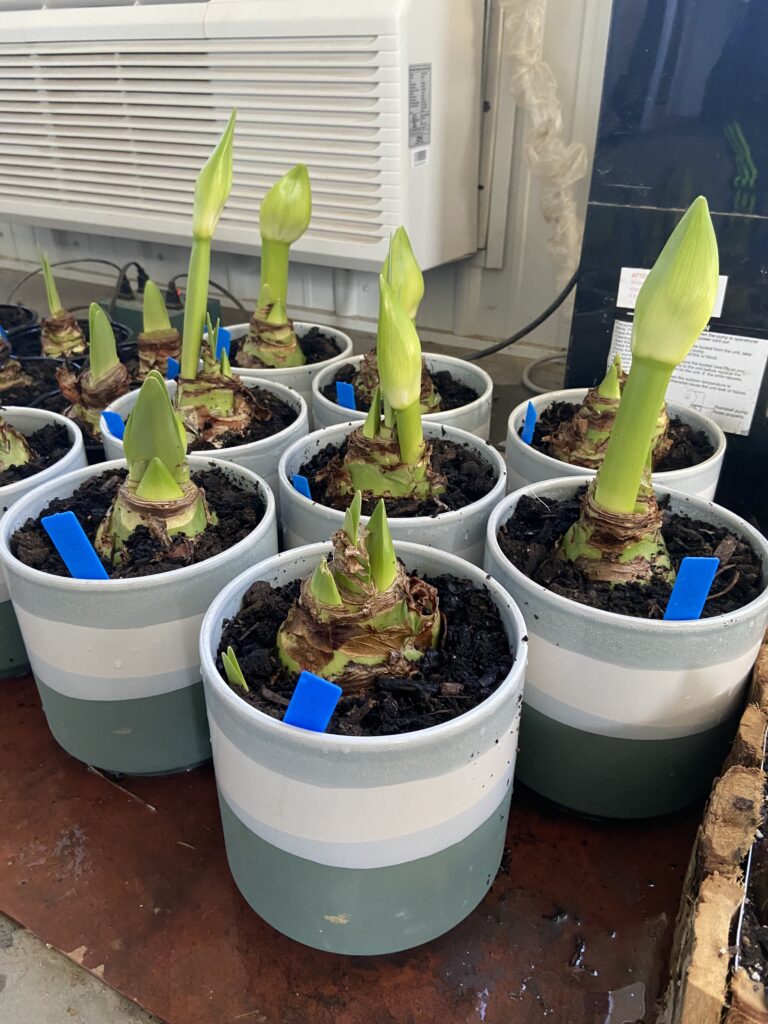 Have a wonderful week!
Joan