Cultivating 
Beauty and Experiences
Apple and Flower Farm serving Mid-MO
Fresh from Columbia, mo
We grow apples and flowers sustainably, without the use of harmful chemicals. 
We also provide farm experiences to encourage our community to grow and connect.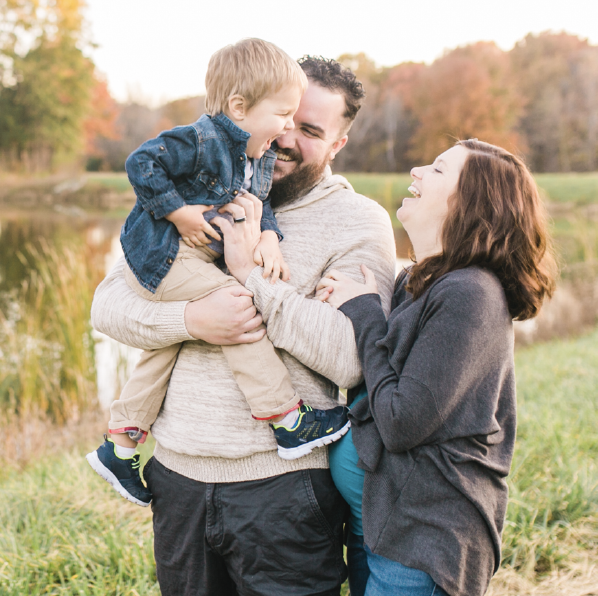 About the farm.
As a parent of young children, we know the struggle of deciding how you want to raise your family. To us, the the choice was simple, we wanted them to grow up in the country, surrounded by animals, nature, organic food, and hard work.  We didn't just want to keep this to ourselves, though, we wanted to share it with you all so that you, too, can implement this into some of your life.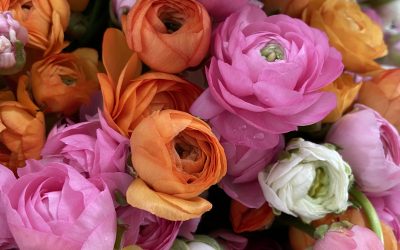 June is going to be busy!! It's when everything in farming collides… We are planting close to 1000 plants per week, still sowing hundreds of seeds, weeding, compost tea spraying, netting and harvesting spring flowers for your homes! Some days can be...
Subscribe to our Latest Farm Happenings.