achieve your healthy lifestyle
we have a big mission.
Our mission is to help you achieve a healthy lifestyle through our local, organic products and provide you the knowledge and encouragement to do some of it on your own!  Sounds fun, right?!
What does that even mean? Right now, we sell flowers, but we have big plans for agri-tourism with our farm, in the future.  I also want you to be able to follow along on this crazy journey with us through the blog. We are learning, and I'm sure we will make mistakes, so you might as well learn from ours. 🙂  My goal is to also be as authentic as possible, and with 2 children under 3, and starting a farm, there should be some great stories that come out of that!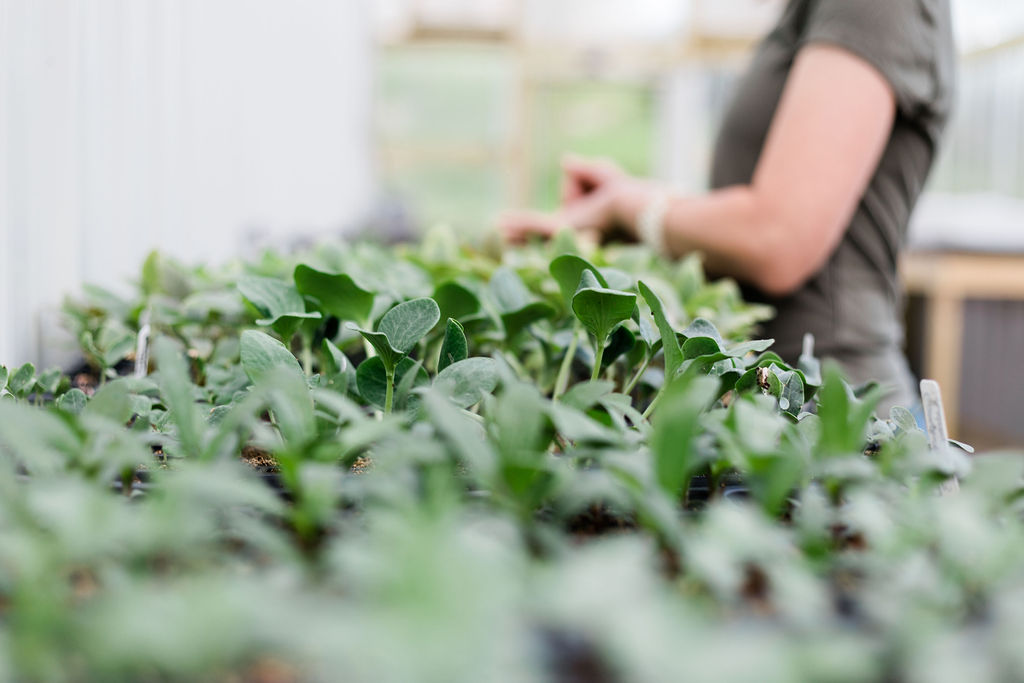 Subscribe to our latest blogs.