connect you and your family to nature
we have a big mission.
Our mission is to connect you and your family with nature through the organic products we sell and experiences on our farm.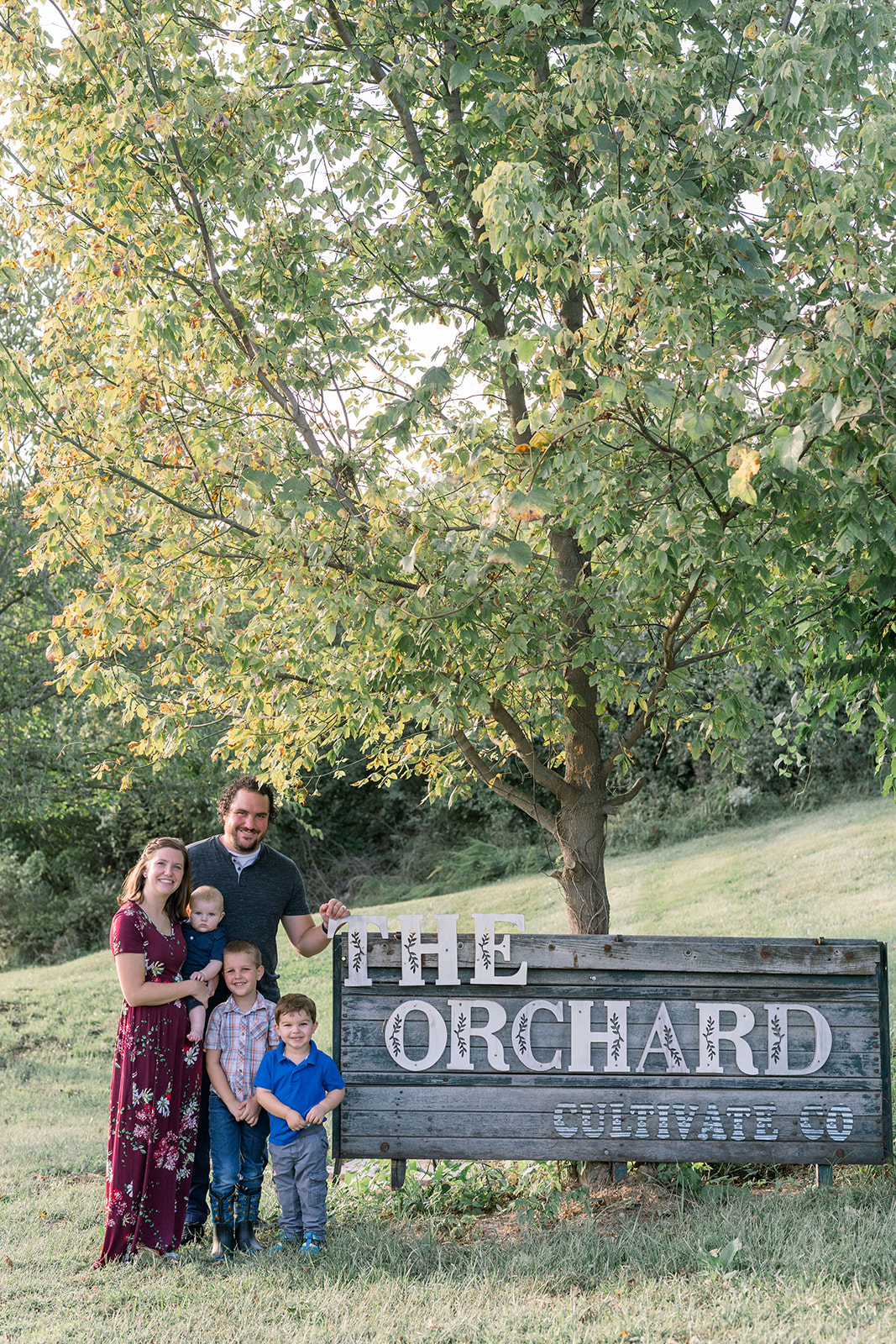 The farm on smith hatchery road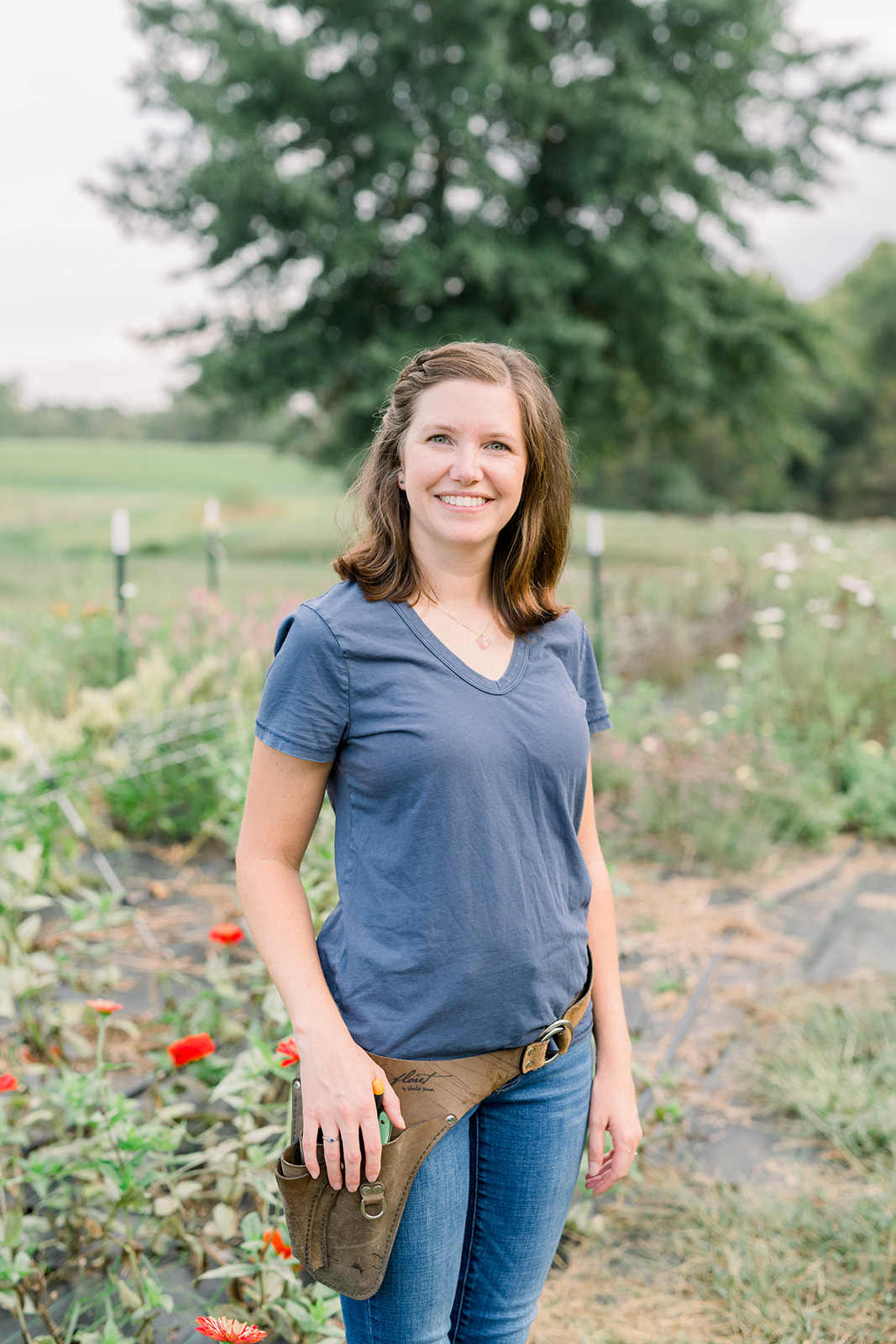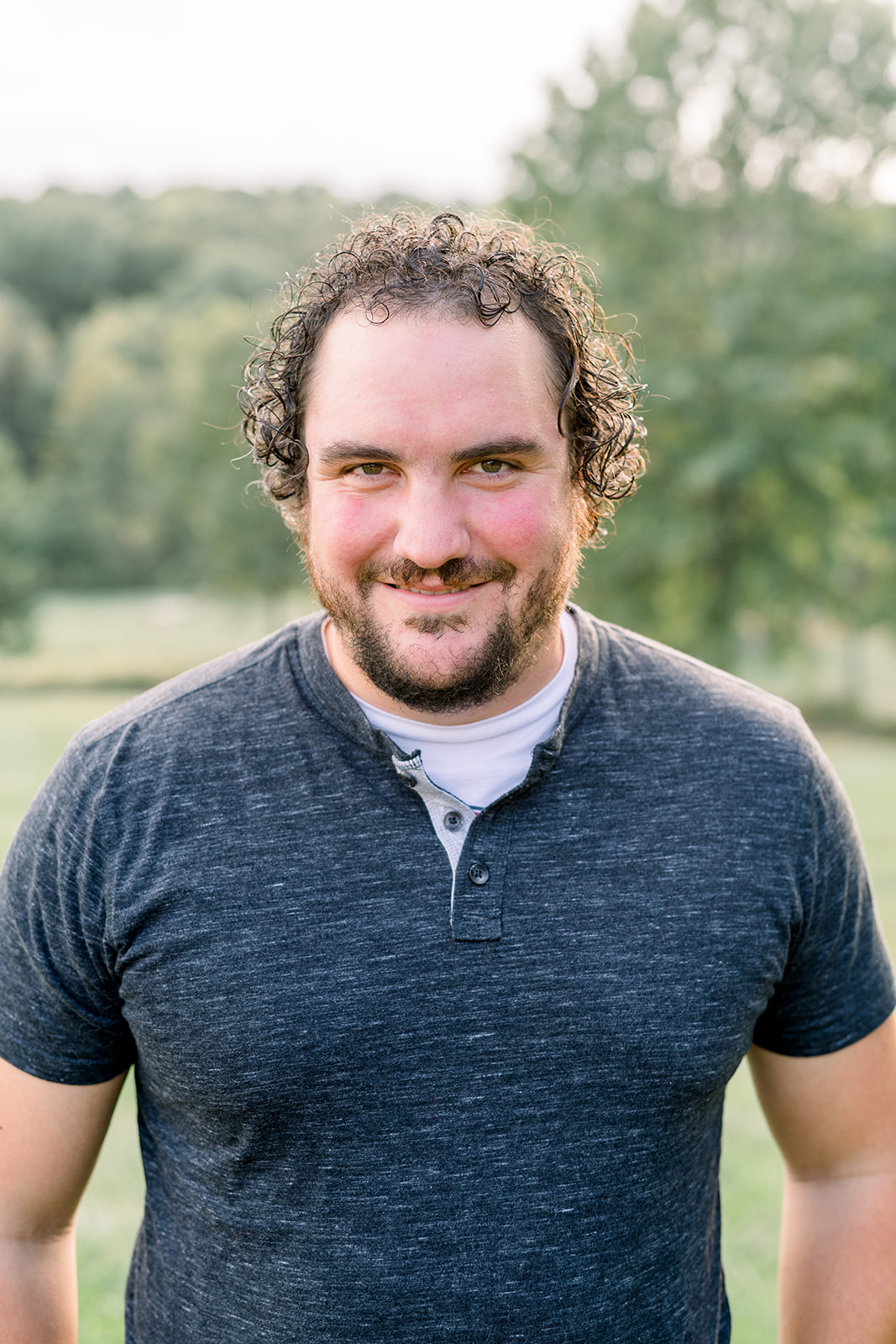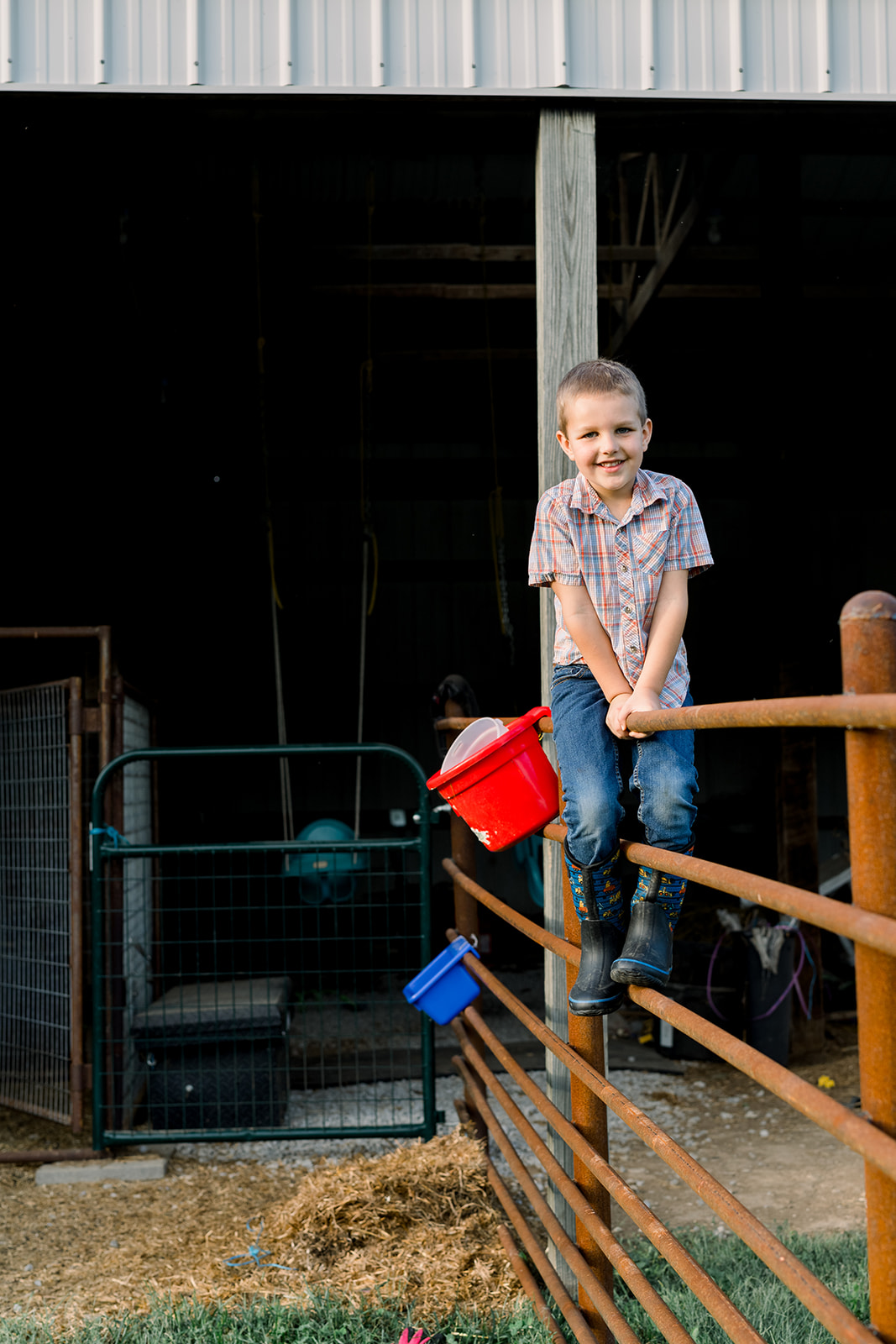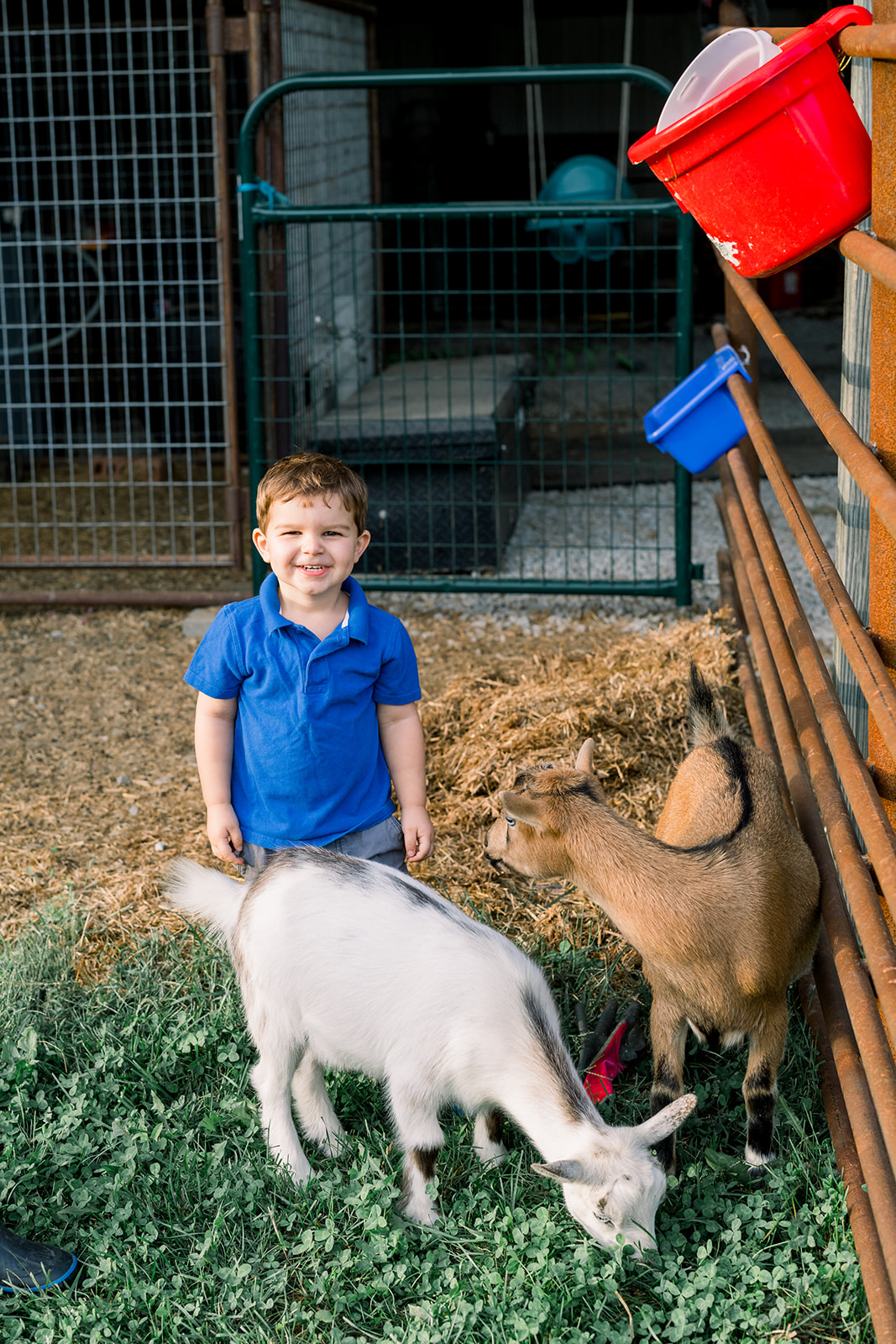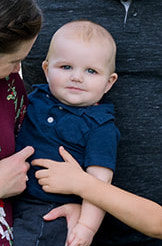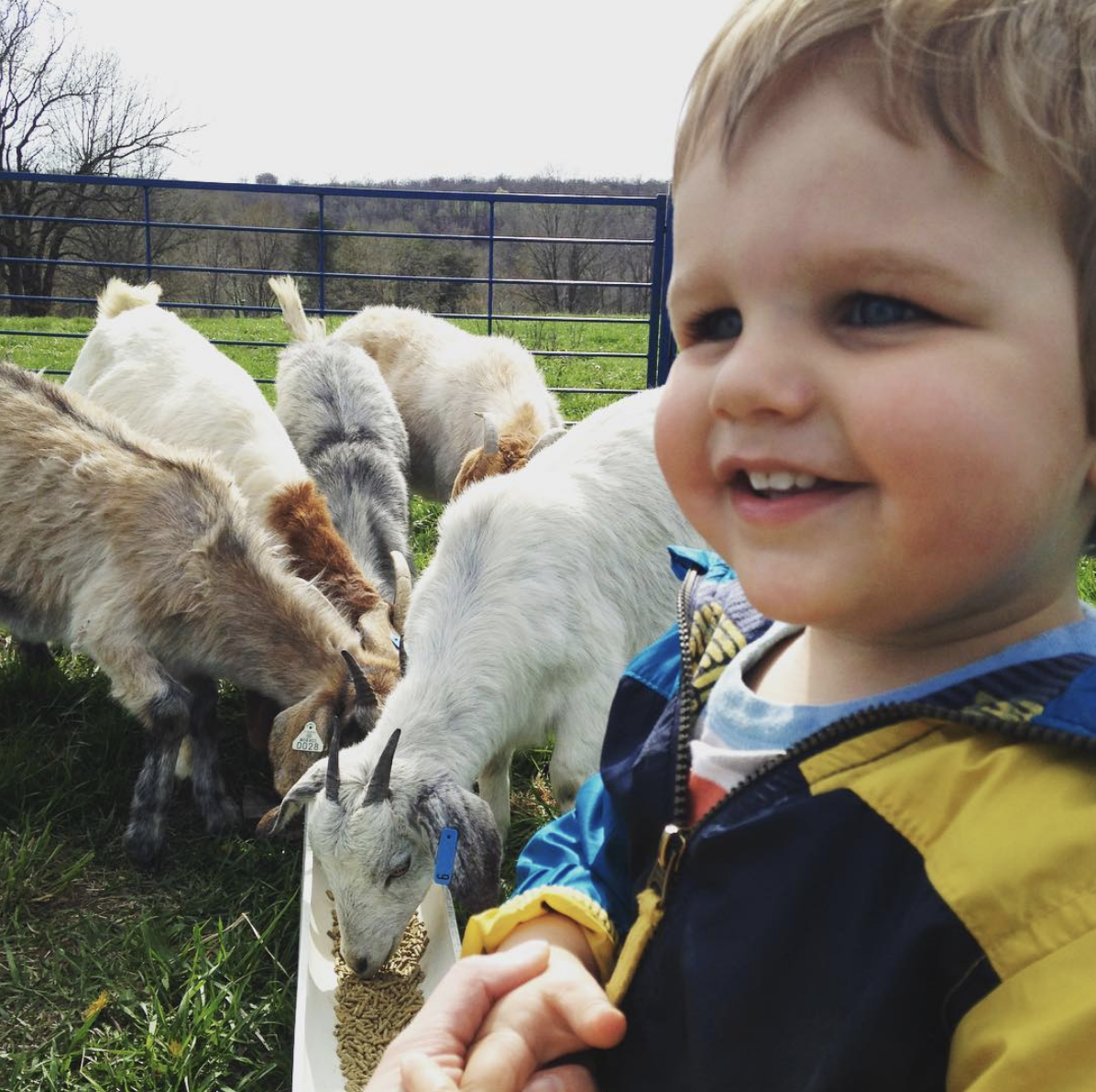 cultivate co.
I've always enjoyed collaborating with others in business.  It's how you create a superior product or service for your customers.  I also love the idea of cultivating our land to grow and create new and exciting products.  Cultivating relationships with businesses and individuals to learn, and partner with our different areas of expertise, can also help to better serve the needs of the community.  If you are a business person and want to partner up on a project, please reach out!
Subscribe to our latest blogs.