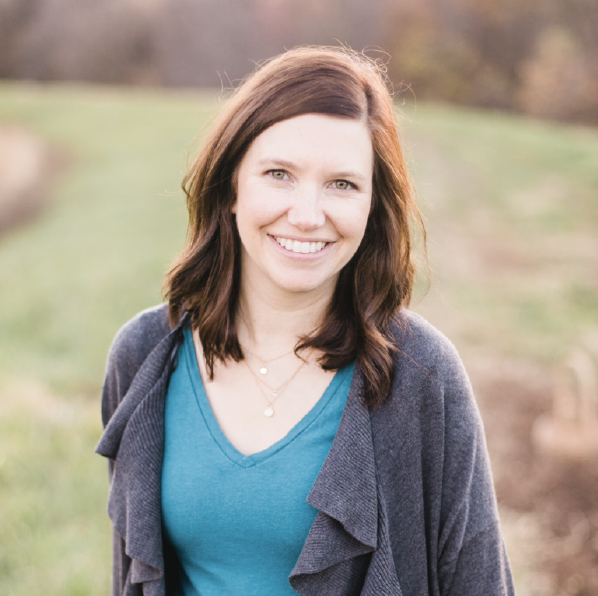 Joan
Joan is the idea person (brains!) behind the farming activities. She has extensive business knowledge from her last successful business as a Daily Money Manager. Yes, folks, she has no educational or formal training in farming.
She has a Master's Degree in Personal Financial Planning and her Daily Money Management business, Elder Advocates, was her baby in Colorado. She grew the business for 5 years and sold it in 2018 to have more time to focus on her family and the farm.
She is excited to take her business knowledge and apply it to something that makes her truly happy and inspired.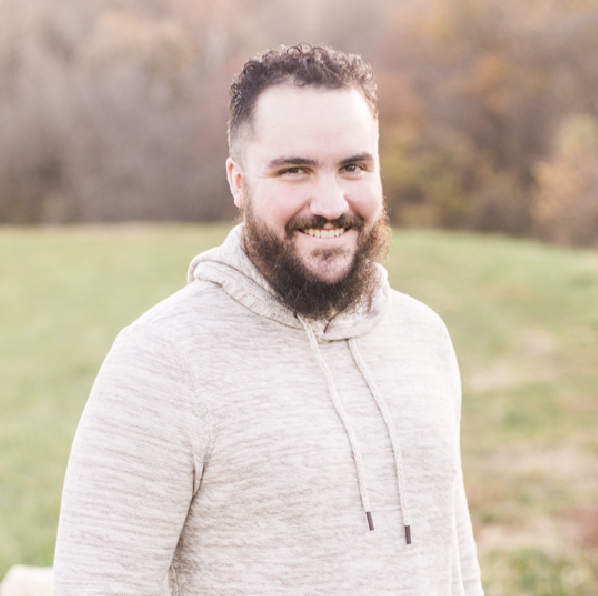 GREG
Greg is the backbone of the farm. He gets to do a lot of the manual labor for the projects, that Joan dreams up.  
He is also a History teacher at Hickman High School. Even though he grew up in the suburbs of Denver, he is loving his new role as farmer. His passion for the organic lifestyle happened way before Joan jumped on board. It turns out he was right about it all along!! 😉
He is a wonderful dad and husband, hard-working farmer, great cook, excellent teacher and impressive artist. Just ask him to draw you something, anything, and he can do it!!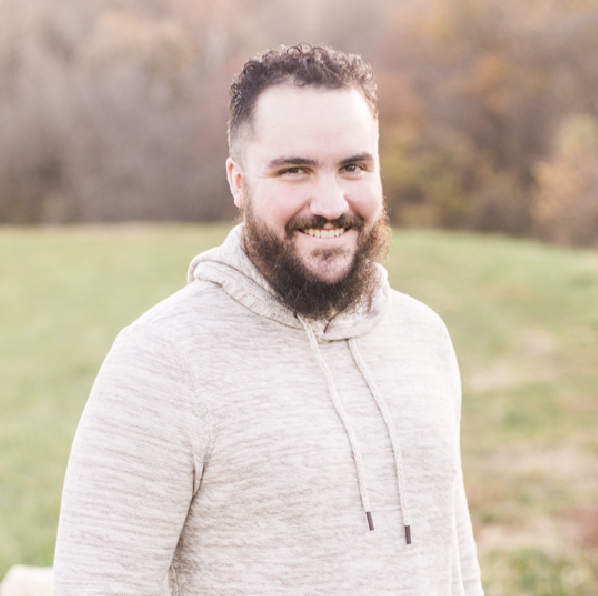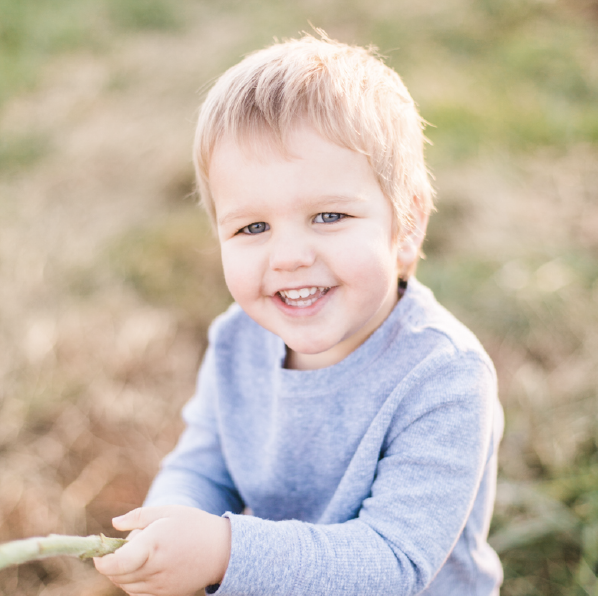 Miles
The future of the farm! Wow, typing that gives me chills. I can already see his love for the outdoors at 2 years old. We regularly go for hikes around the farm and he can't get enough of the chickens. His love of trucks and tractors fits right into what we do. Can't wait to get him mowing the lawn in a few years! 😉 Tune into the blog to see how we keep our children involved in our growing farm.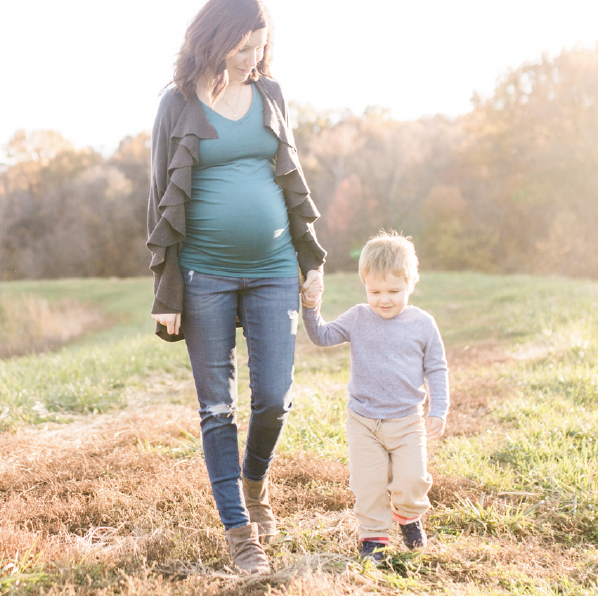 Baby boy #2
Coming January 2019. Can't wait to see what his little personality will add to our family and the farm!

Subscribe to our latest blogs.