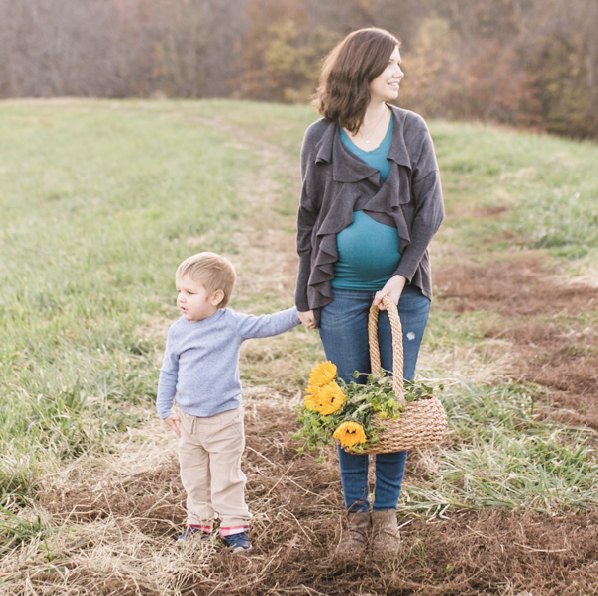 Our goal is to bring the freshest and cleanest (chemical free) products to you and your family.  Why is this so important to us? Our time in Fort Collins, CO really opened our eyes to alternative and cleaner ways of eating.  The local and organic food scene was impressive and people really made it a priority to eat clean. This sparked a passion, and when I was pregnant with my first son, we decided to make a big change to our lifestyle.  We chose to eat mostly organic and local, grow our own fruits and veggies in the backyard, and start raising chickens for eggs. This not only made us feel better, but we got a lot of enjoyment out of growing our own food…and chickens are just fun and hilarious!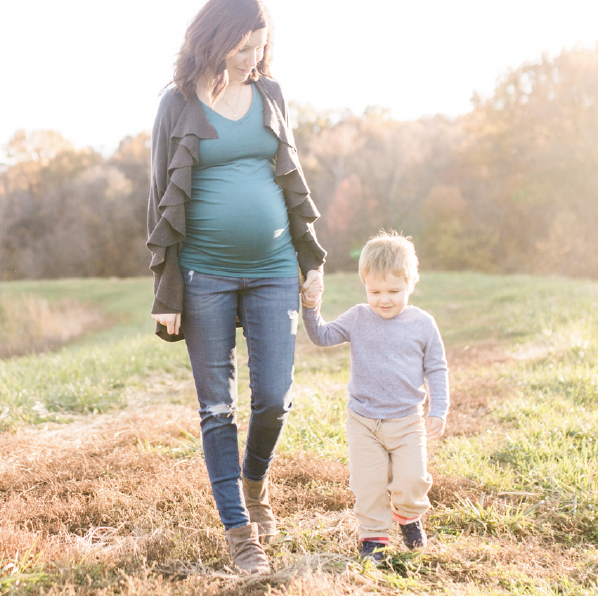 When Miles was born it was time to make another change and move back home to Columbia, MO to be closer to family.  We had an opportunity to move onto our family farm, so we took it and immediately started dreaming up all the farm related activities that we would do.  Now, our dreams are becoming a reality and we are making things happen! Please take a look at our products and see if there's anything that would help to make your life healthier.  Also, take a look at the blog to see what's happening on the farm and our experience with taking our farm from a small backyard operation to a full-time gig.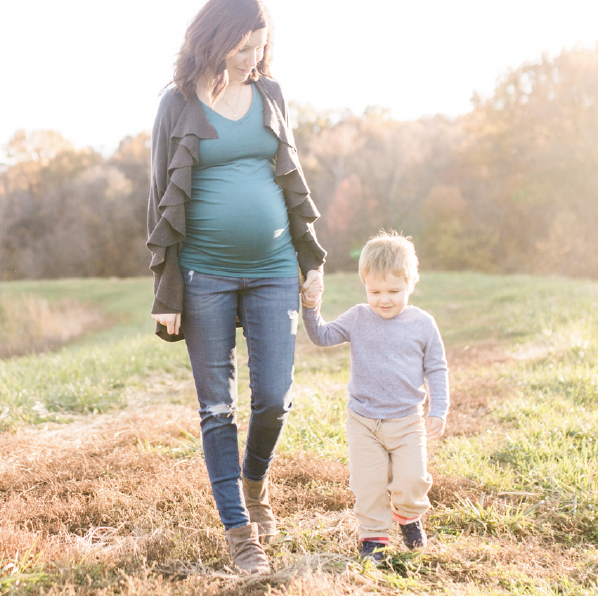 Subscribe to our latest blogs.