My family has owned this farm since the 1960s. My grandpa purchased the land as a farm investment and proceeded to raise cattle. When my dad took over the farm in the early 90s, he had a vision for the farm, but not necessarily related to cattle or other farming activities. He wanted a spot to hunt and fish. He began to maintain the property to encourage this activity and in 1998, he put in the pond that steals the show.  
Growing up, we loved hiking around the woods, mushroom hunting, and fishing. I can remember many times hiking around and singing "The Ants go marching…"  It was a really special time. Those fond memories are what spurred my husband and me to want to move back and raise our children with the same kind of life that I got to experience.  
We see even more potential for the farm, and are excited to start our farming activities, along with helping the land and forest stay healthy.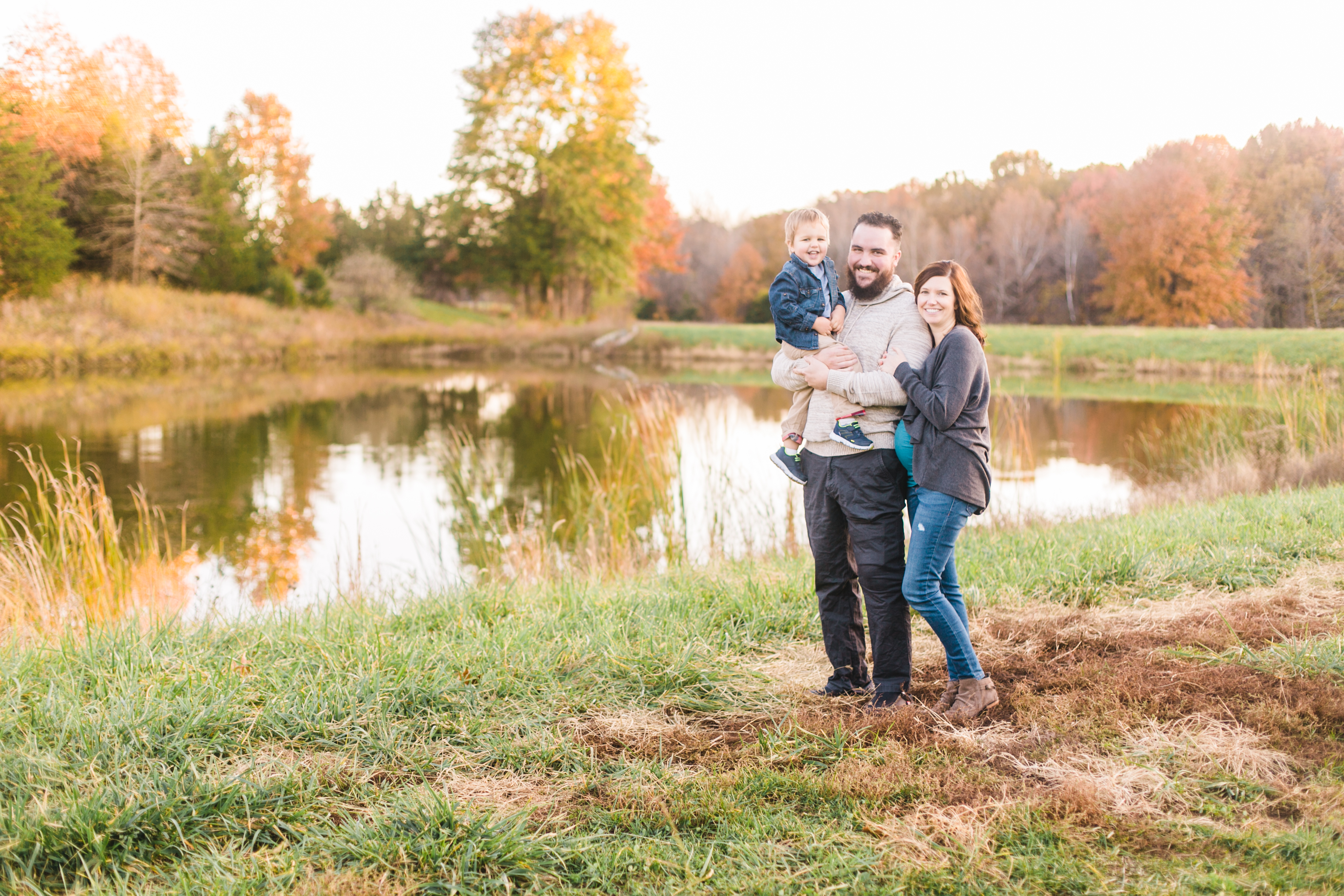 When Greg and I moved to Colorado, I don't think we imagined that our time there would shape the way we live or eat, in the way that it did. You would think being surrounded by farming communities, growing up, would give you that passion, but it took us moving West to truly see it. We knew we needed to get back to the family farm and create the lifestyle that we wanted our family to thrive in.
It's been an adjustment, living in the country. All of our spare time during the warm months goes into mowing or tending the garden and chickens. But, you know what, those activities are fun and healing.
Big things are happening for us in 2019. We are expecting boy #2 in January, starting our flower farm and planting our orchard. That's a lot, but we are excited to get things moving on our dream!
Stay tuned to the blog to see how things go with our adventure and how you can create your own farm experience for your family.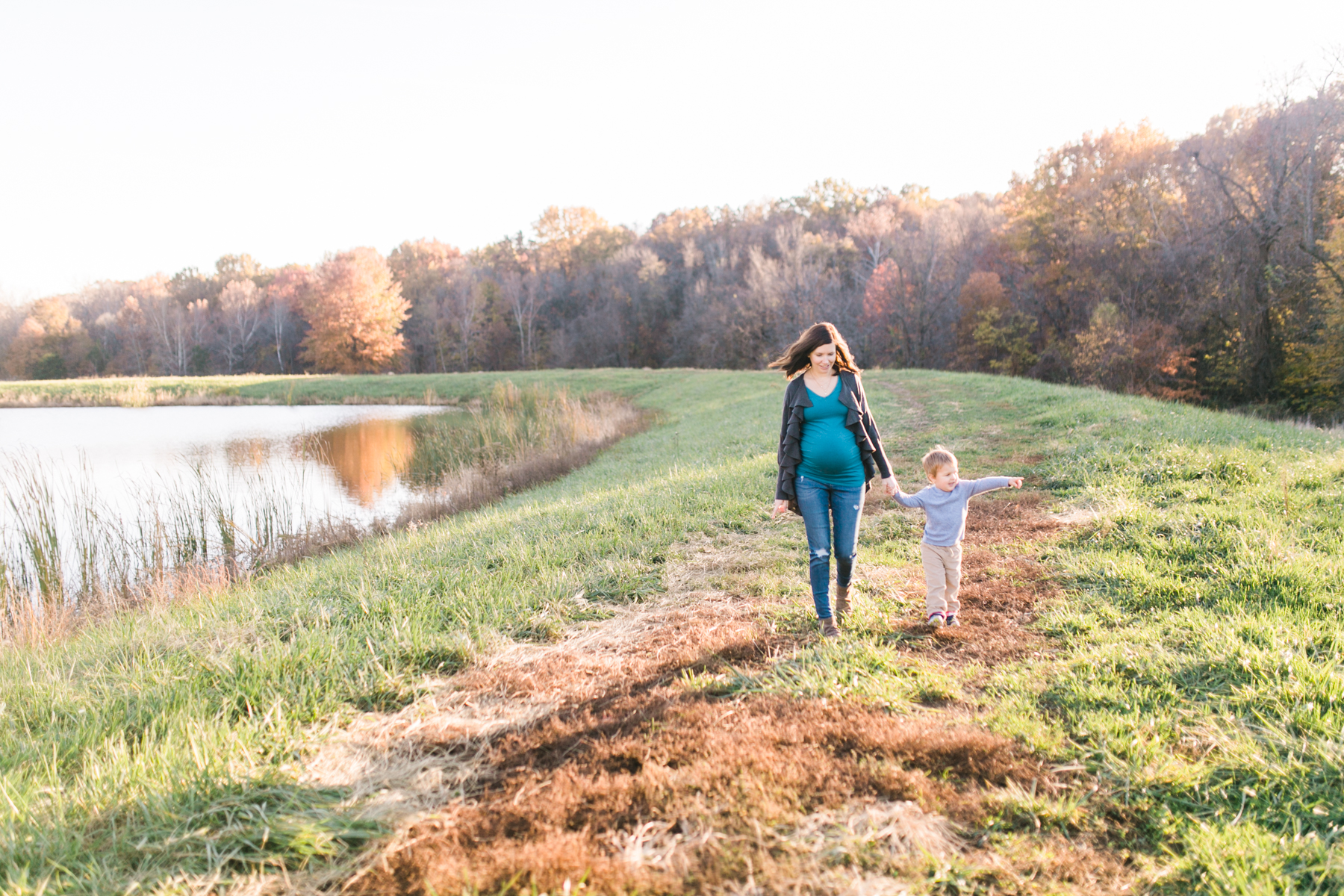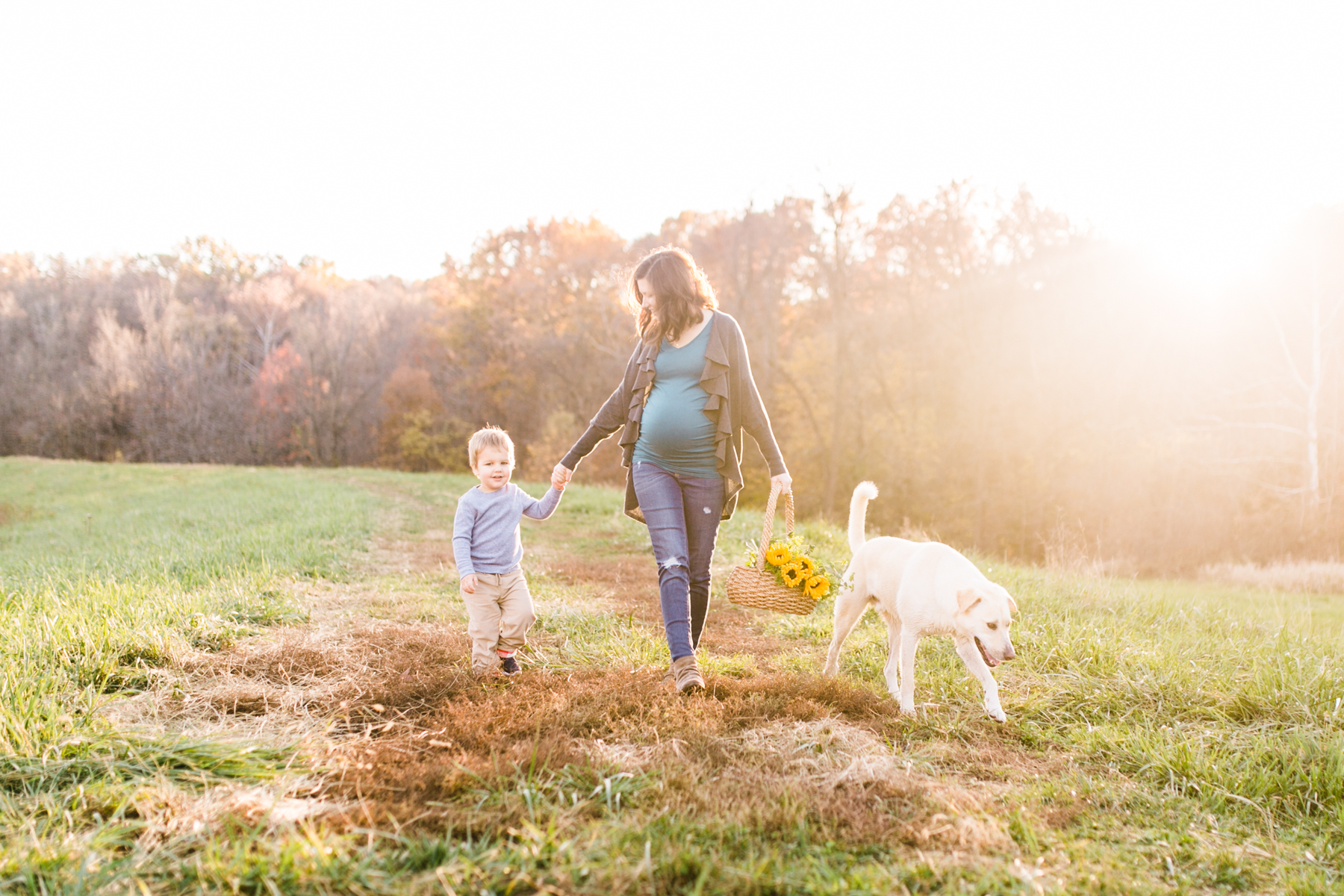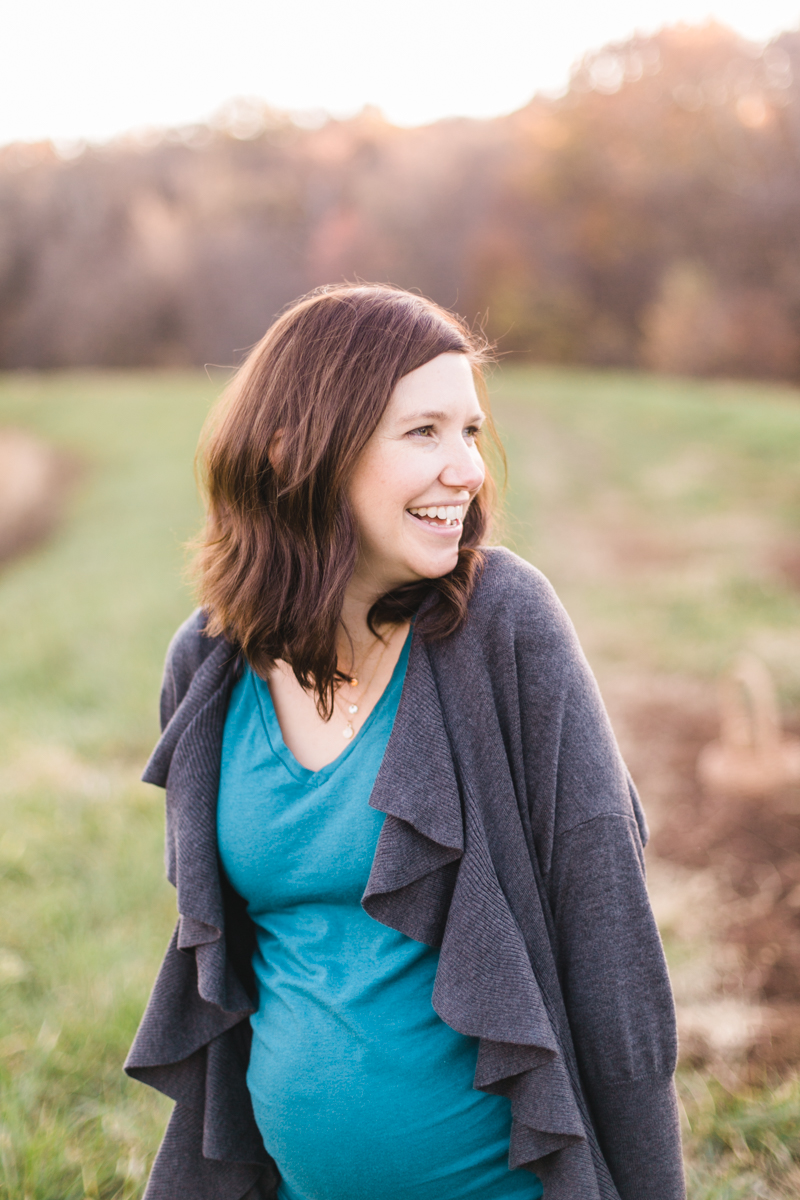 Subscribe to our latest blogs.