We know everyone is searching for the perfect Mother's Day gift! And, if you have a garden loving mama in your life, then this is a unique gift you should consider.
Our Cut Flower Garden Kits are back!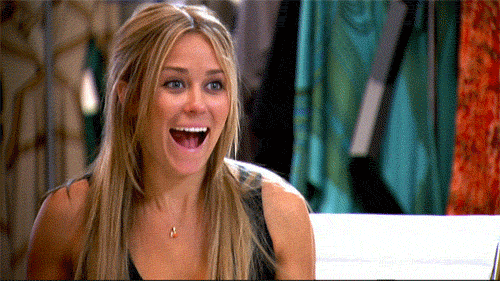 Cut Flower Garden Kit Includes: 6 plants for a specialty cut flower garden. They include foliage, filler and focal flowers to create your own bouquet from. These are specific plants that are bred for long stems and make perfect cut flowers. We've also chosen colors that will complement each other in bouquets.
Specific plants include: 👇
Carmine Rose Zinnia
Queen LIme Red Zinnia
Double Click Cosmos
Dani Lemon Basil
Salmon or Champagne Celosia
Baby Blue Eucalyptus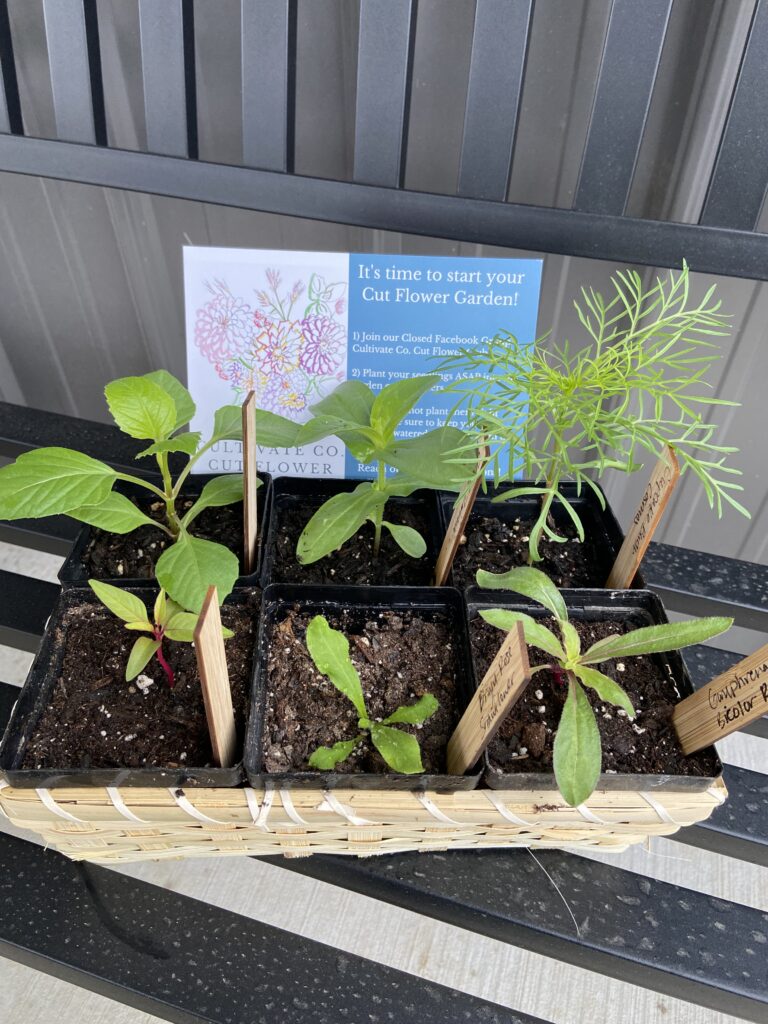 👉 You will receive an email with detailed instructions for growing and harvesting your cut flowers.  We will also have a closed facebook group where all of the information will be stored. I have provided tips and videos, and you can ask questions and post pictures of the beautiful bouquets you will make!  It will be our own little garden club!
👉 Price: $35
You can order through our website here!