We've made it to the time in the season where a cold front could mean frost at any time. We don't have a lot on the calendar for October, but we will continue to serve our florists and shops for as long as we have flowers! This includes Plume, Poppy and Three Story Coffee for weekly bouquets.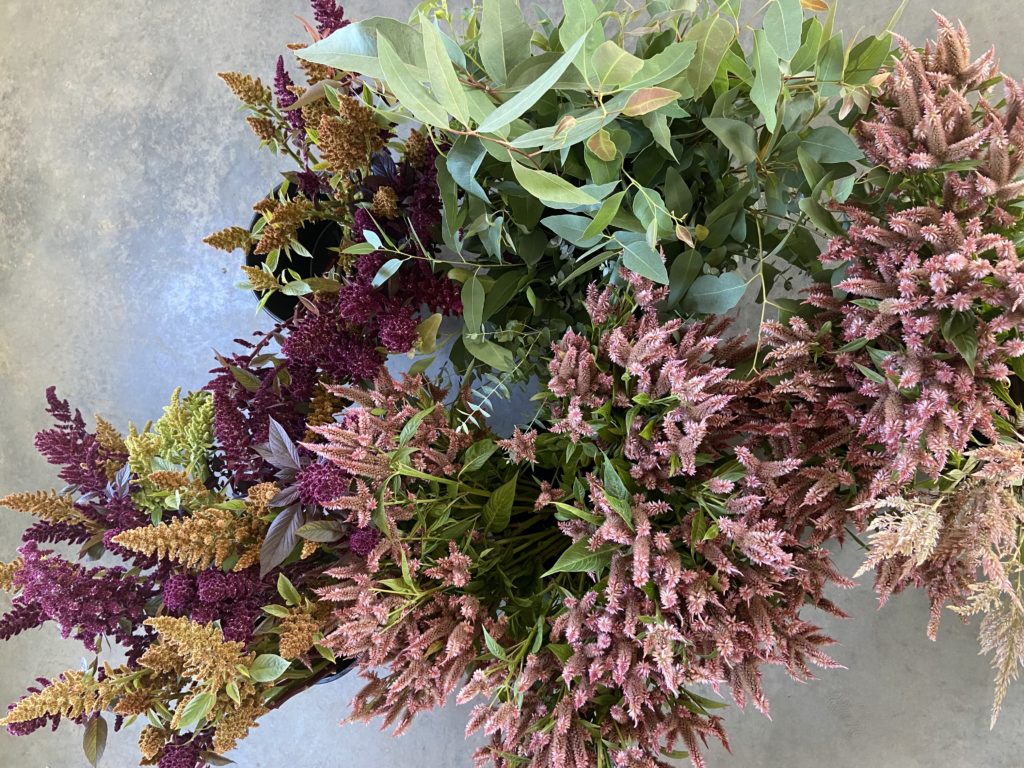 If you have a larger flower need, please reach out! We have put together some stunning DIY flower buckets this week and will continue to do so. Here's a sneak peek at a couple of those. One is a vibrant bucket mix and another is a soft/blush wedding bucket.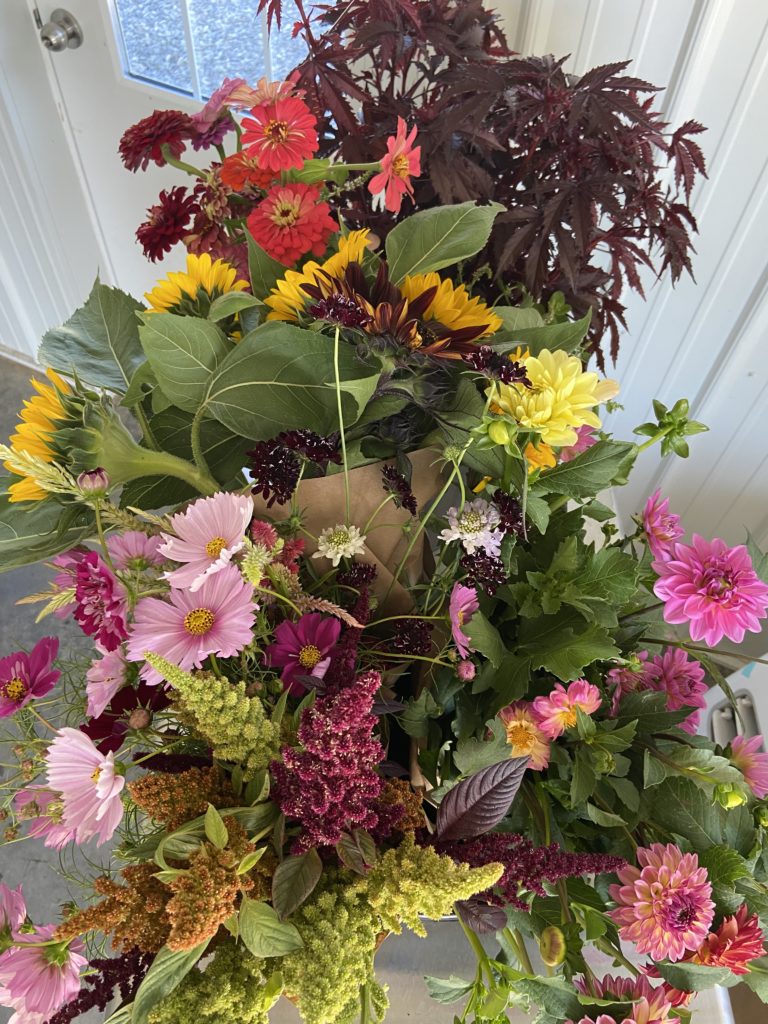 This week was also memorable because we got to supply a large amount of flowers for a flower crown workshop with LaParis Phillips at Stephen's College. Then we went over to Nourish Cafe for a flower bar and wine/truffle tasting. It was a busy and fun week!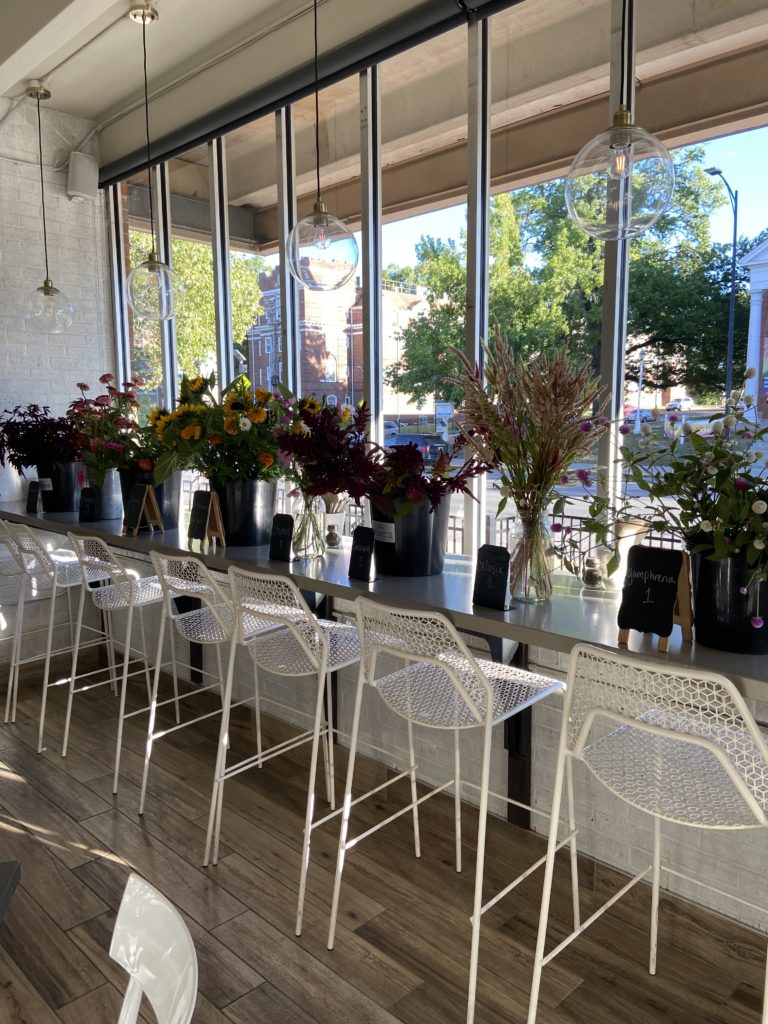 We hope everyone has a fun week and enjoys the beautiful fall weather!
Joan