I thought I would be saying that the end of the growing season has come, but we have not had a killing frost!  It's fun still having flowers in November and the beautiful weather, but the plants have slowed waayyy down.  They're ready to be put to rest.  We will continue to have bouquets at Plume and Poppy until the frost comes, but we have shut down our Members Market and sales to florists for the year.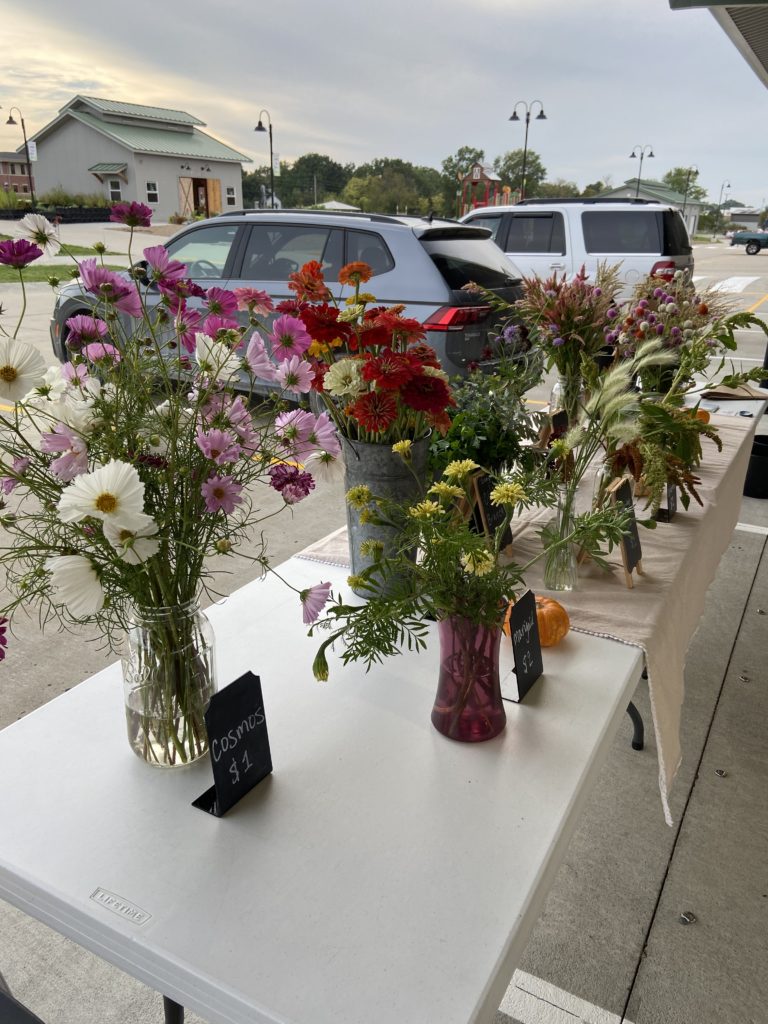 Even though the flowers are slowing down, we've still been busy! We planted 2500 tulip bulbs and 250 daffodils for the spring. We are still waiting on 1000 tulip bulbs to arrive, along with our ranunculus. Anemones are being pre sprouted and will go in the ground in the next week. We are also adding 75 more peony plants! Can you tell I love spring flowers?!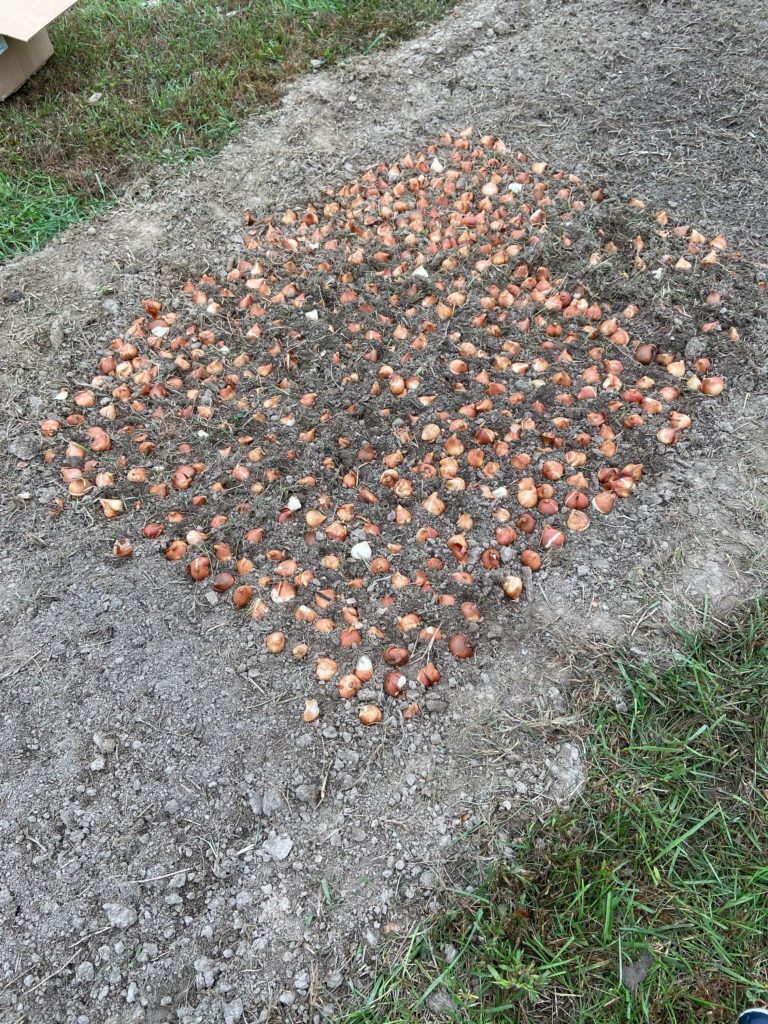 We are also looking ahead to the 2022 season and excited to add more experiences and activities at our farm.  That will be my main planning focus this winter and I look forward to getting more people to the farm to experience the beauty and nature. If you have 2 minutes to spare, please fill out this survey to help me decide which activities to focus on next year.  I value your time and input very much!!
Well, that's about it for now.  Over the next month we will be putting all the flower beds to rest and getting some rest ourselves.  If you bought flowers from us or supported us in some way this year, I'm so grateful!  I look forward to next season and the new adventures that lie ahead!

Many blessings,
Joan