I don't know if it's the warm weather or what, but I'm so ready to jump into the 2023 season! It also helps that we have some new collaborations and offerings happening this year. It's going to be a fun ride!
Since everyone else is doing it, my word for the year is…
Connection
This carries over to all parts of my life, including connecting more with God, my family, friends, community and other businesses in Mid-Missouri. I'm really just excited to deepen my relationship with everyone, the business opportunities will follow.
I will go into more details about how I'll be implementing this in the coming weeks. There are still some things in the works that I'm excited to share about.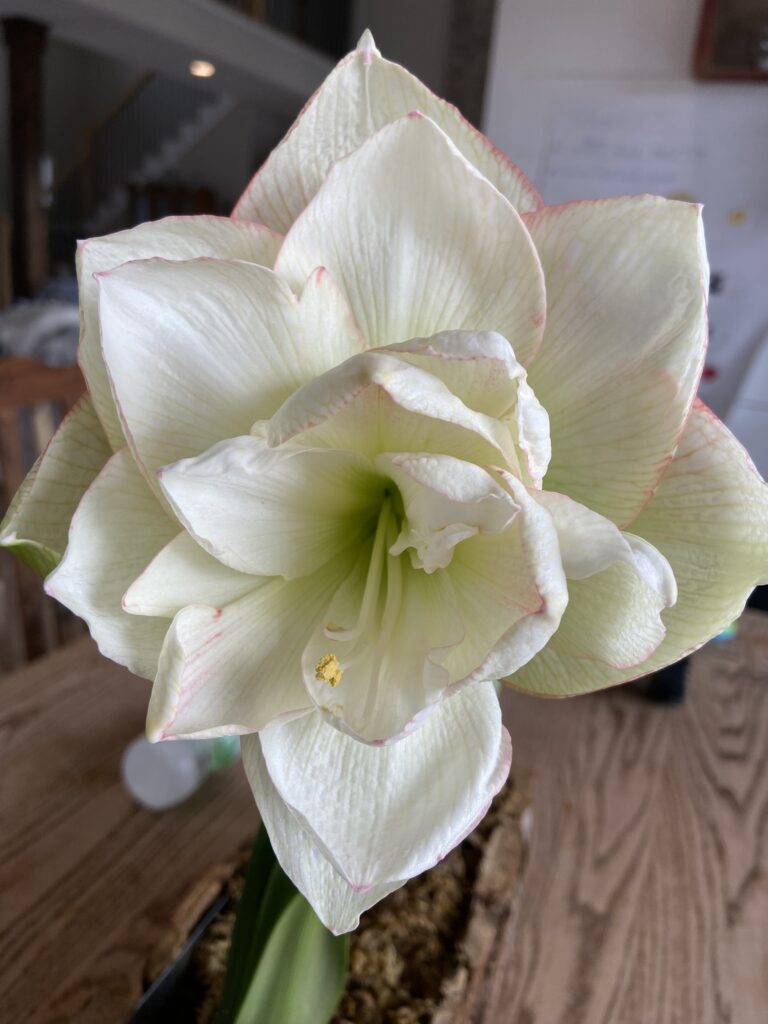 Meanwhile, I'm still hanging out with the kids for another week before school starts back up. We've started our homeschool curriculum already and I feel a renewed energy and have added in some other activities that we weren't doing last year. The break was really nice, spending so much time with family, but I think we're all ready for our routine again.
Enjoy dreaming and creating action steps for making those goals a reality. It just takes a small step every day to get to where you want to be.
Here we go!