Our "old barn" is being torn down today and I'm a little sad. It's the old gray pole barn on Smith Hatchery Road that was built by my Grandpa in 1978.  It started out housing cattle and hay, and now holds a lot of miscellaneous farming supplies. It is also the home for our goats, Basil and Sage and has 2 swings my kids enjoyed.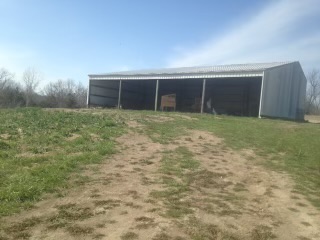 The storms and wind that came through a month ago, uprooted 3 of the main poles and broke off several pieces of metal roofing. Thankfully, Basil and Sage were unharmed. It wasn't able to be saved and we had to make the decision to tear it down.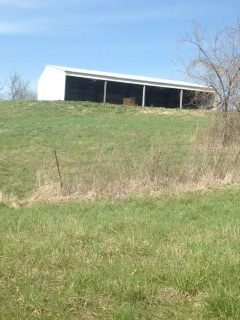 The good news is that another barn will be built in its place and will be our animal hub! We love our Nigerian Dwarf Goats and chickens and want to have a barn that is just for them. We also plan to add more animals in the coming years. Our family enjoys the animals and we are excited to share them with you, as well!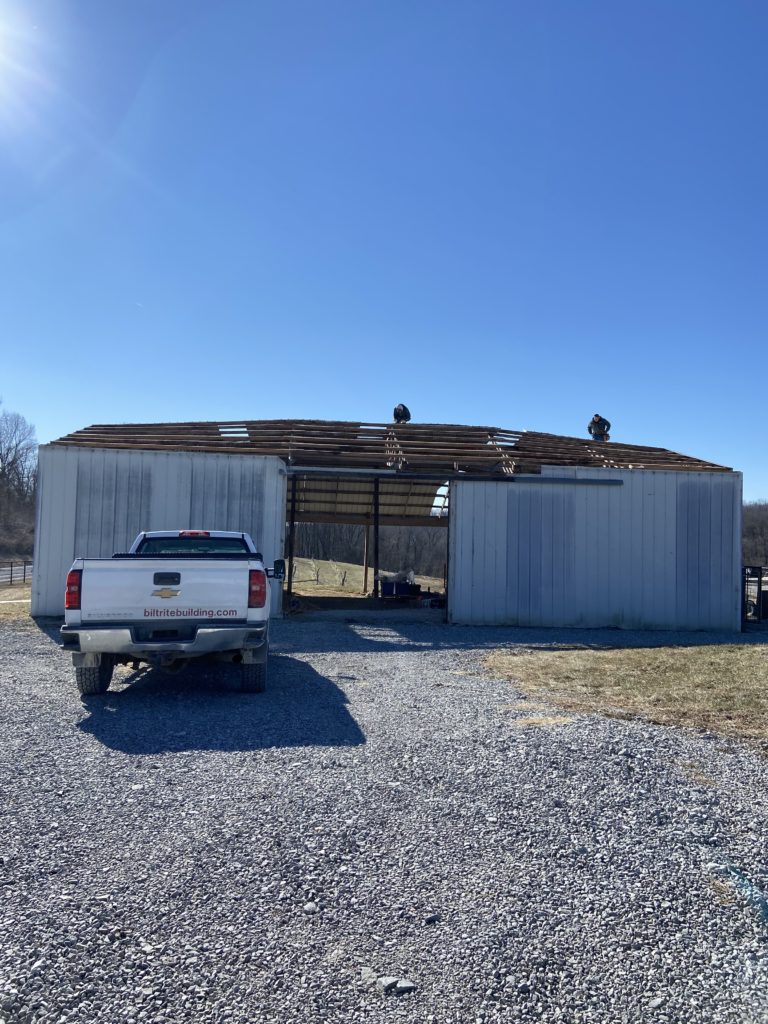 We are even adding a new animal this week! Stay tuned for an introduction next week! 🙂
Have a wonderful week!
Joan