Whoooweeee it's been a whirlwind of a week! My family and I just returned from a week filled with flowers and the beauty of Yellowstone National Park. If you have never been, you must go. I can't even describe how amazing the geysers, hot pools, scenery and bison are. It's just something you have to see for yourself!
I started off the week at an inspiring floral design workshop at The Flower Hat in Bozeman, MT. Julio was our teacher and he's been in the wedding floral industry for 10 years. He has a very unique style and has studied with some of the greats! He also has an amazing flower farm to add to it. It was very interesting to see what a floral designer grows in their garden! It gave me so many new ideas for what to plant next year. We also touched on the basics of color theory and this has opened my eyes to so many new possibilities with our arrangements and bouquets. I'm excited to put into practice what I have learned! 
I was so blessed to be able to have my whole family with me and to also spend time with Greg's family in Yellowstone. It was more stressful having the kids there, but the memories we made make up for the lack of sleep! Seeing Yellowstone for the first time, and watching my kids experience it, was priceless. They also got some quality cousin time in, which made this trip one of their favorites!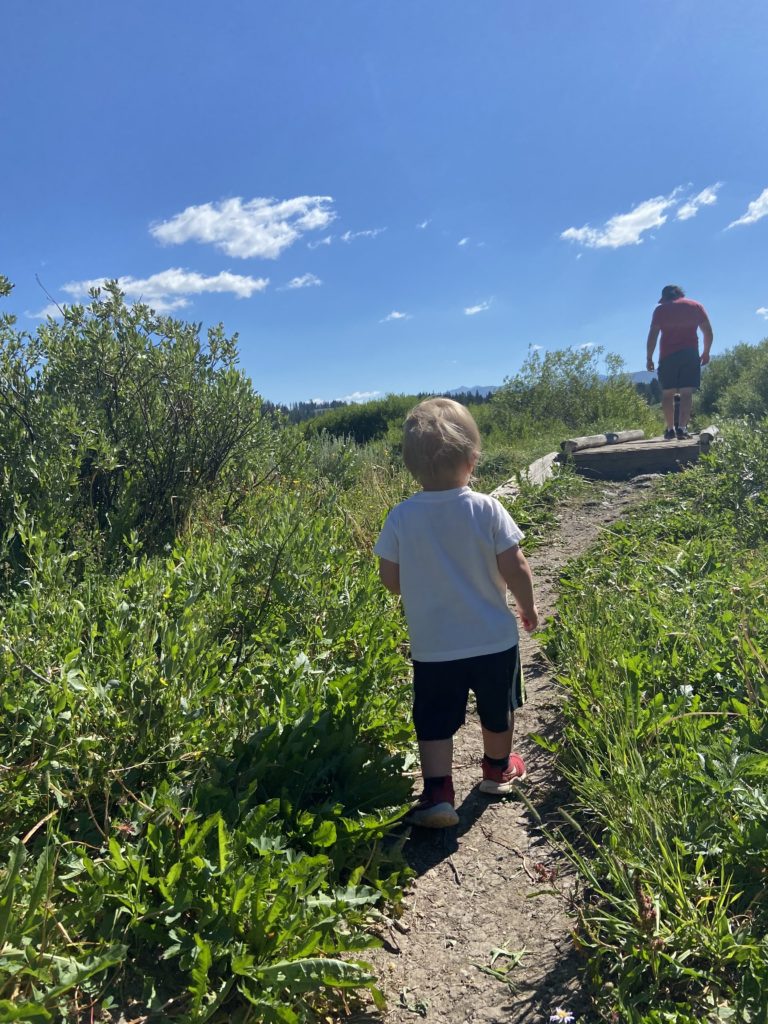 Back to work this week with new excitement and a pep-in-my-step! 🙂
Joan