happy chickens = happy eggs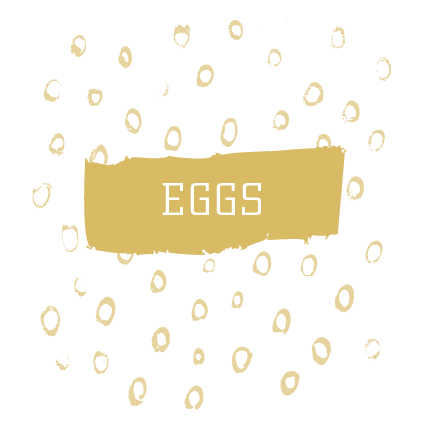 product details
Fed Purina Organic Layer Crumbles

Water from our well – the same water that we drink – 100% safe! (we tested :))

Organic fruit and vegetable scraps

Free range – 1,200 sqft area to roam around and eat bugs
Unconditional love from our 2 year old.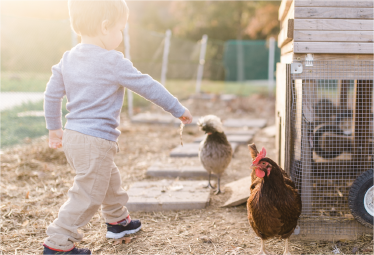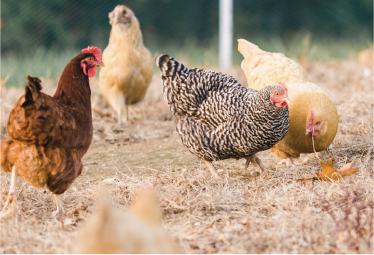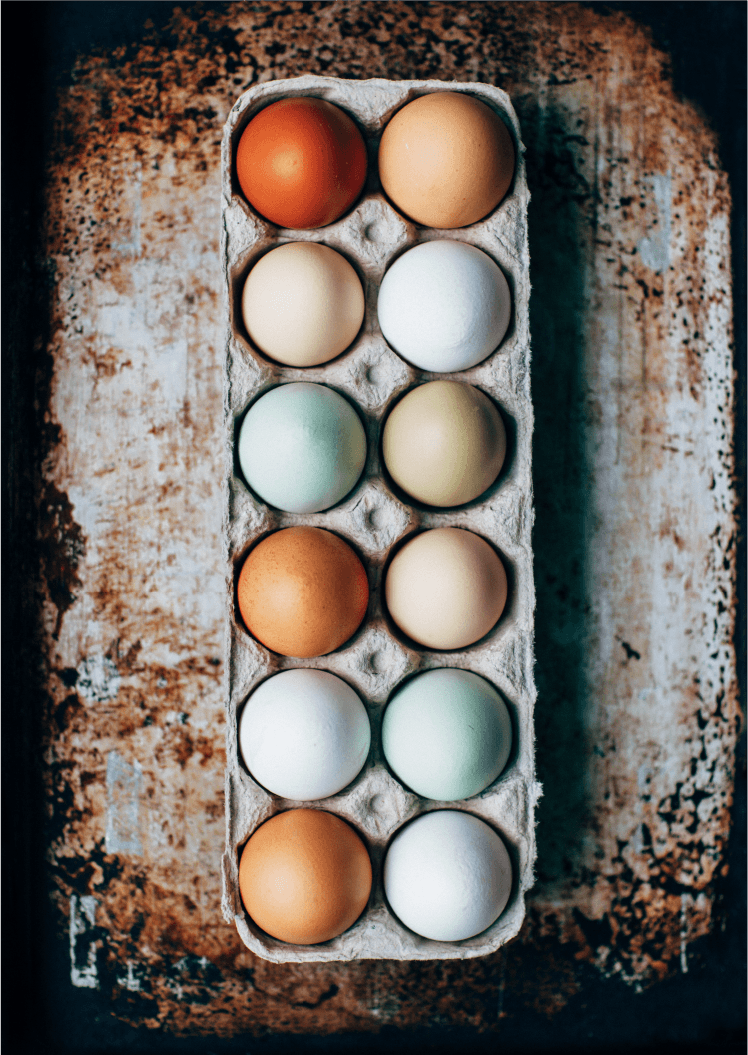 "We absolutely love the fresh eggs we get every month from Joan's family farm. You can see and taste the difference.
We are so grateful for Cultivate Co. and the fresh produce and knowledge they bring to Mid-Mo!"

Subscribe to our latest blogs.